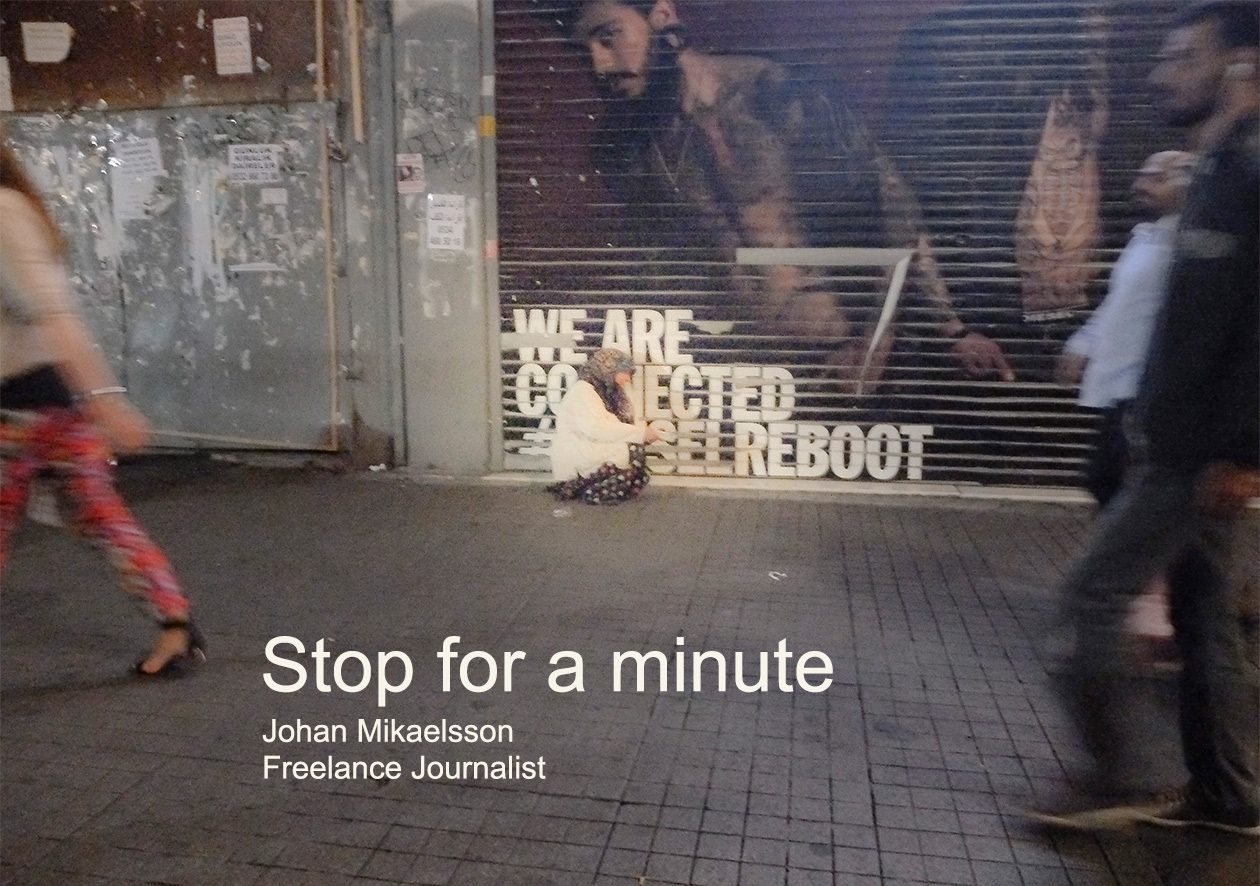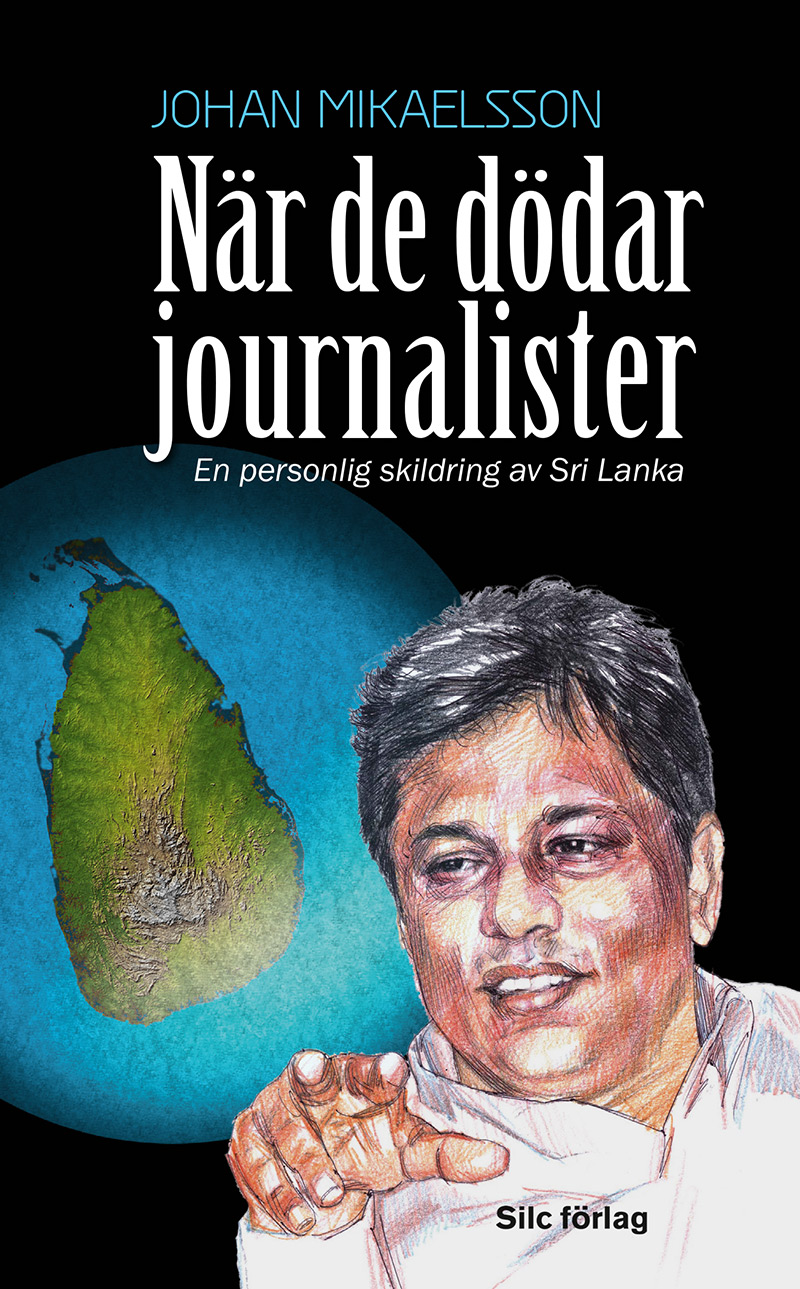 When They Kill Journalists
Uninvestigated Human Rights abuses go hand in hand with murders of journalists on the island, which is often described as a paradise for tourists. In a personal story Johan Mikaelsson guides the reader through civil war, peace talks, the bloody end of the war and the on-going aftermath in Sri Lanka and in the United Nations Human Rights Council.
The book was translated into English in 2015. New chapters, covering events from 2015 to 2017, will be added and an English version will most likely be published in 2018. The Swedish issue was published in March 2015 by Silc förlag, order it from Bokus or Adlibris. Read more about about the book.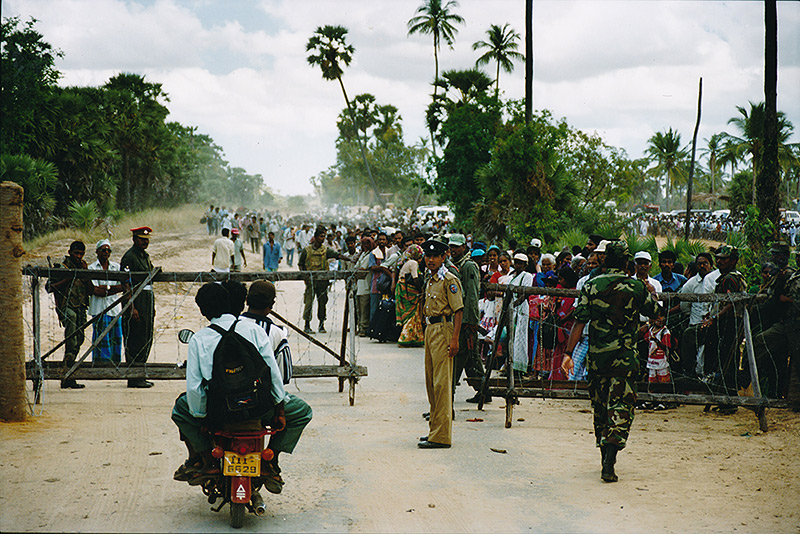 Lectures about the Book
Since the launch of the book in late March 2015 I have presented the book and given lectures in various fora, for example at the International Book Fair in Gothenburg. Please contact me if you are interested in a presentation!